A come-from-behind-win against a ranked team from the Southern Section resulted in coach Troy Starr's Helix Highlanders landing 15th in Cal-Hi Sports'  State Top 25 this week.
Oceanside is 16th, Mission Hills 21st, and St. Augustine is "On the Bubble".  El Capitan is third in Southern California in Division III, and Christian third in D-IV.
The Highlanders, trailing, 20-17, scored on Curtis Holmes' two-yard run with less than two minutes remaining  to defeat No. 18 Ventura St. Bonaventure, 24-20, in an Honor Bowl game at Oceanside.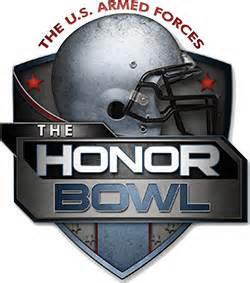 Helix, which was 22nd in Cal-Hi Sports' preseason rankings, stayed grounded, rushing 50 times for 316 yards.
Oceanside, 21st in the preseason rankings, defeated St. Augustine, 34-28.
Mission Hills, 12th in the preseason, fell nine places after falling to Timpview of Provo, Utah, which outscored the Grizzlies, 14-0, in the fourth quarter of a 42-28 victory.
More Honor Bowl games are scheduled this week at Oceanside. Helix takes on Loomis Del Oro and Oceanside meets Mission Viejo.
Other games find Mission Hills playing host to Torrey Pines, St. Augustine visiting Madison, Mater Dei going to El Capitan, and West Hills at Christian.
Copyright secured by Digiprove © 2014